2� : Our goal - the "safe" rise in average global temperature (compared to pre-industrial levels)
565 Gigatons CO2: Emissions we can safely burn before we reach that level.
2785 Gigatons CO2: known carbon reserves owned by existing fossil fuel companies
=> 80% of the KNOWN carbon reserves must not be burned
=> Given the current amount of emissions, we will reach the limit in 2031

from Alan Rusbridger, the Chief Editor of the Guardian, one of the world's most respected newspapers:
If we do nothing, [what] is almost certain to occur [is] a future that one distinguished scientist has termed as "incompatible with any reasonable characterisation of an organised, equitable, and civilised global community."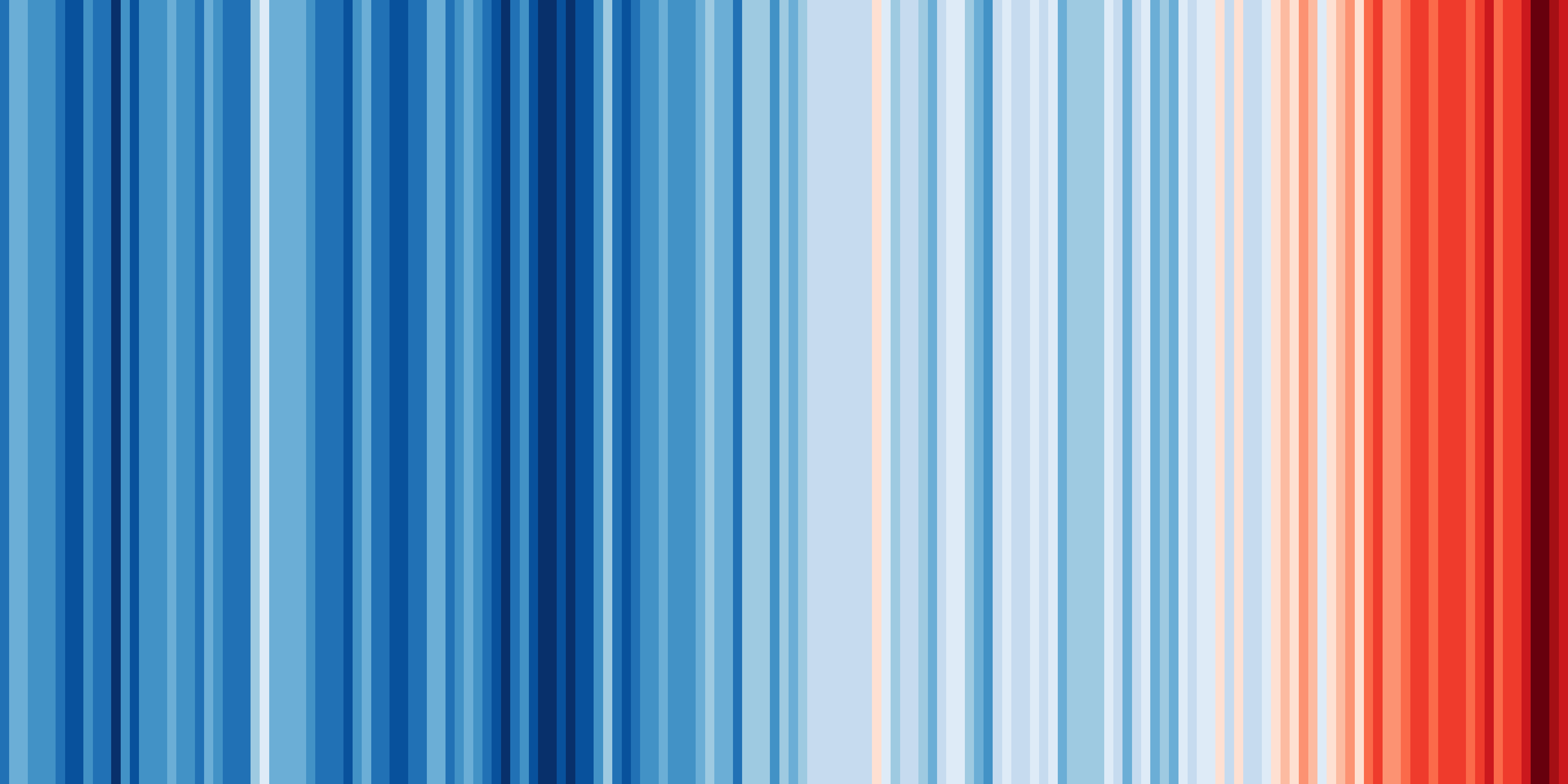 Annual average temperatures for GLOBE from 1850-2018 using data from UK Met Office.
You can put your head in the sand, and wait till the changes that will come anyway will hit you. Or you can try to ease the change: We have more wealth and technology available than any previous generation in history, and we can use it to reduce the (already massive) effects of climate change as much as possible. What we do now will change the lifes of the coming generations massively - including that of your children!